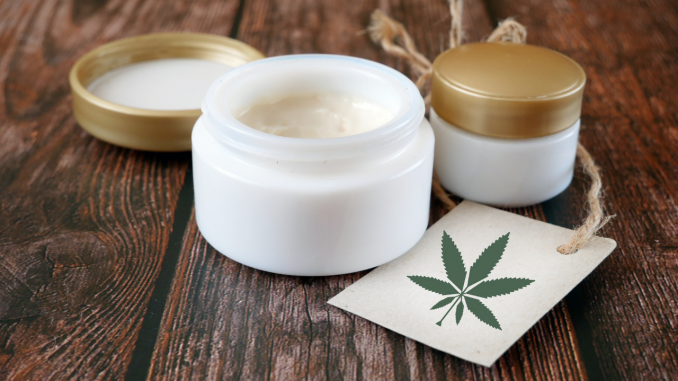 CBD or cannabidiol is a popular wellness product derived from the cannabis Sativa plant. This non-psychoactive compound can sometimes help treat sleep disorders, chronic discomfort, inflammation, and anxiety management. The range of CBD products is as diverse as it is extensive. More so when it comes to pure CBD oil, and if you're looking for some of the best natural CBD products in the Houston area, look no further than John's CBD.
CBD Topicals
CBD Topicals are often used to reduce inflammation, skin irritation, and overall soreness. At John's CBD, we have a variety of CBD balms, oils, and creams made with only the best ingredients.
Pure CBD Oil
Pure CBD oil, made from hemp with less than 0.3% THC, does not produce a high or grogginess when ingested. Pure CDB Oils may help ease inflammation, manage epilepsy symptoms and anxiety, and improve sleep. Our CBD oil drops contain terpenes and flavonoids, and we even have a product for your furry friends! 
CBD Boosters
Our CBD Boosters are packed with nutrients and vitamins to enhance your energy, sleep, or immune system. We encourage anyone to try our CBD boosters to improve their overall health and wellness!
Anyone might benefit from the use of natural CBD products but because of its broad-spectrum qualities, pure CBD oil is often used by people suffering from;
John's CBD uses only the best ingredients in our products, and you should always lookout for the following when choosing a CBD product.
At John's CBD, we only use the finest quality US-grown Hemp. Our ingredients are 100% natural, and we don't use any pesticides or chemical contaminants during the cultivation process. This could be a healthier alternative to over-the-counter medications for managing pain, insomnia, and anxiety. Come visit us today and we're happy to answer any questions about our Natural CBD products.